Walden Farms
Since 1972, Walden Farms has been a leader in the health food industry, with three generations maintaining the highest possible quality standards while fostering innovative lifestyle choices. Walden Farms was among the first to bring delicious tasting reduced calorie and reduced fat salad dressings to healthy eaters more than 39 years ago. Walden Farms mission has been to develop healthy specialty foods, helping people control their calories, fat, carbohydrates, gluten and sugar intake without giving up great taste. Today, the culinary and nutritional experts from Walden Farms kitchens have accomplished a remarkable achievement, developing the world's best family of calorie free specialties! No calories, fat, carbs, gluten or sugars of any kind!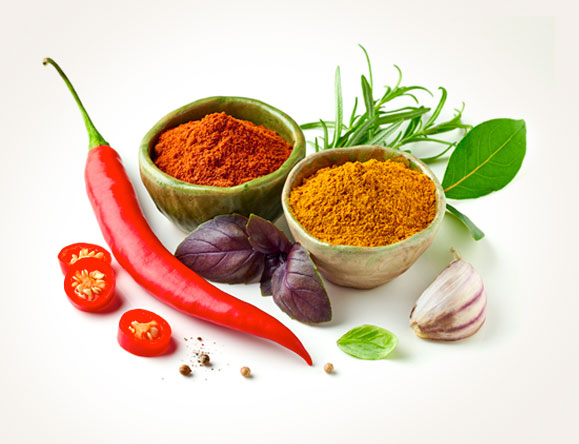 We Love Flavor
Yes, we love flavorful food as much as you do. That's why we created the best tasting calorie free dressings, syrups, coffee creamers, condiments, dips, spreads and sauces, made with culinary inspired blends of herbs and spices.
We provide products that help you control your calories, fat, carbohydrates, gluten or sugars without giving up great taste.